Luscious, green grass is a labor of love. With TruGreen's specialized lawn care plans, we give it the nutrients it needs to thrive and checks to help it stay that way. Lawn disease issues like lawn fungus, are not uncommon and many can be controlled through proper watering and mowing practices. But with so many types of lawn and turf grass diseases out there, it's really important to get the diagnosis and treatment right. So, why not let our lawn experts take away the stress and guesswork, so you can enjoy a lush, healthy green lawn all year long?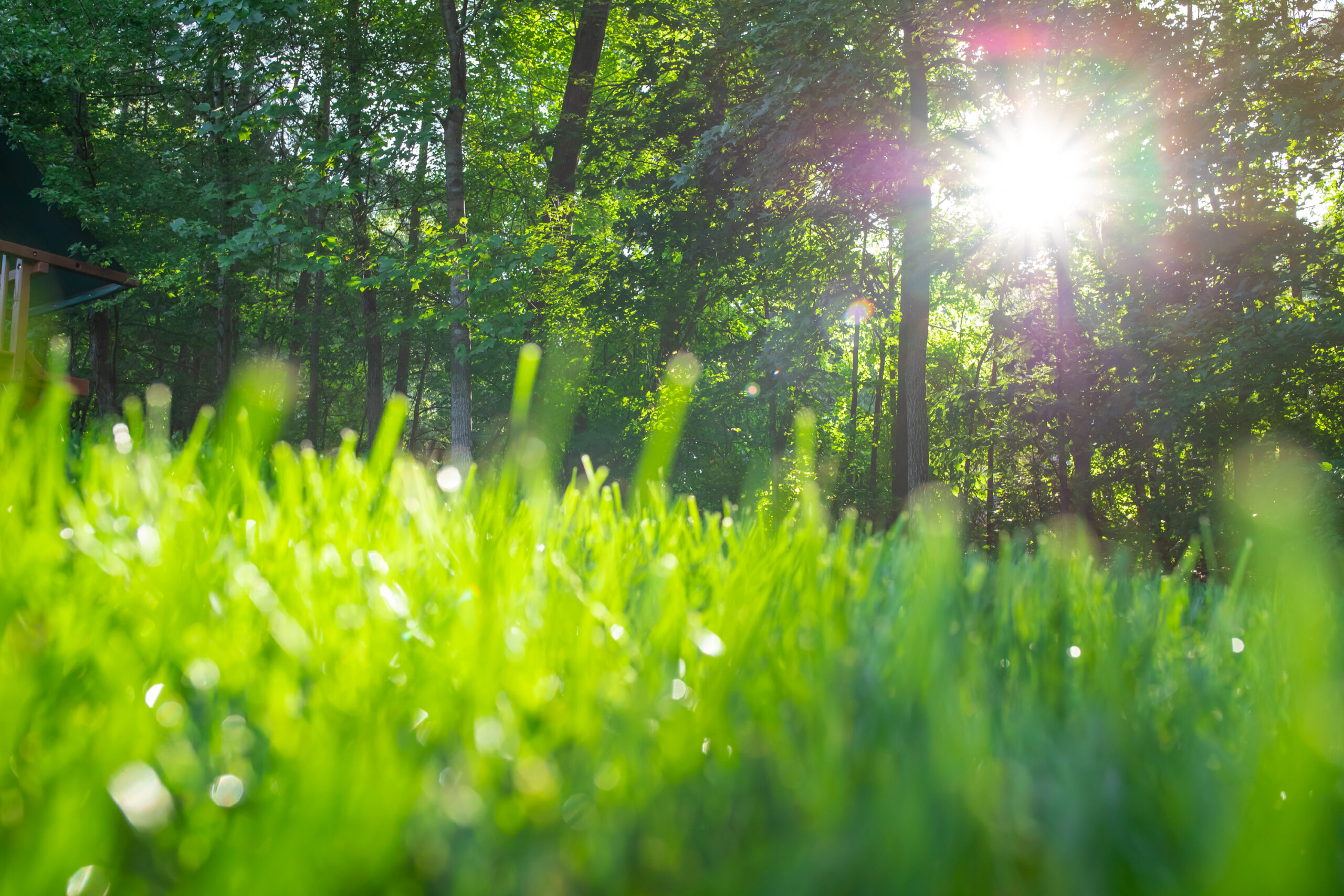 One of the best ways to manage lawn diseases and fungus is to prevent it from happening in the first place. That's why it is important to have a full service lawn plan along with any recommended specialized services to make your lawn as strong as possible, so it can withstand stresses from lawn disease and fungus. Not only do we assess your grass's unique needs, but offer you advice and recommendations along with properly timed applications to help it stay healthy throughout the seasons.
Some types of lawn disease may need extra care. If that's the case, one of our lawn care experts will be happy to assess your lawn and give our best recommendations for a tailored solution.